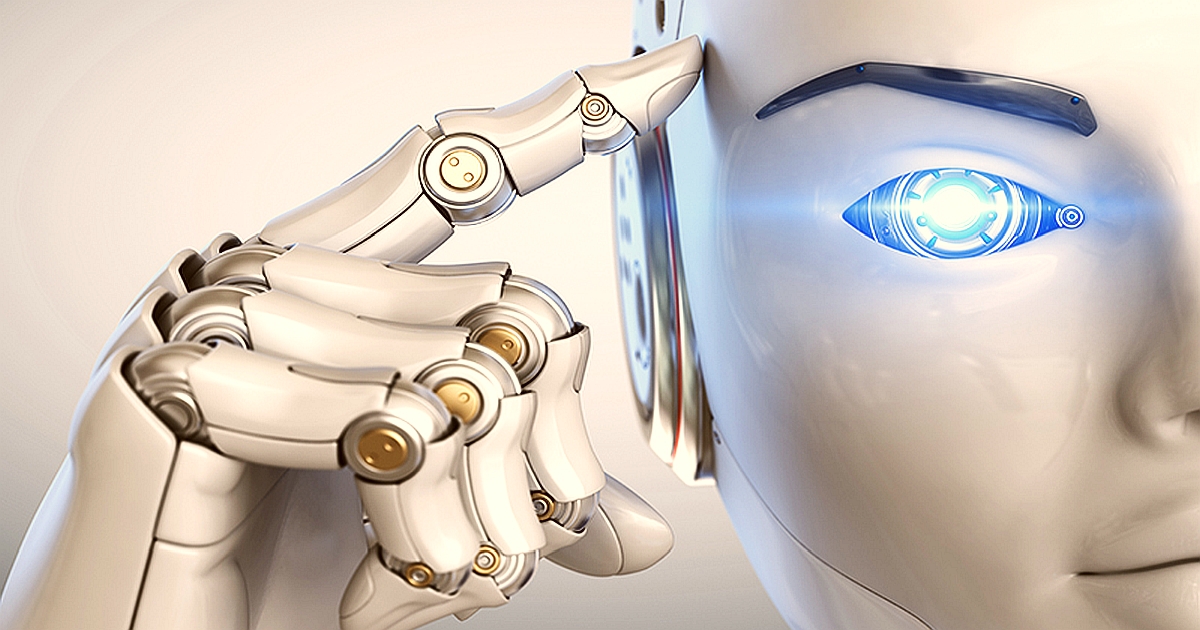 It's also notable that Qzone is a very tough contender to Facebook, especially in the Chinese market, as the social platform has gone far beyond providing the users with simple instant messaging services – it also provides entertainment resources that include games, music and movies, online payment services, online storage space, educational services, and artificial intelligence features as well. "AI in All" is one of Tencent's mottos, and it clearly alludes to the corporation's criteria of incorporating the artificial intelligence services in almost all of the sectors of the online social media life.
Nevertheless, it didn't take Tencent much long to improve and enhance their already existing AI services; in 2016, the corporation made it its goal to provide the users with the best AI services possible, and in 2018 Tencent's vision remains exactly the same.
The AI services Qzone – and QQ app – provides range from the identification of the user's speech, to online apps in sectors of business development and also services in machine learning. The machine services include a huge bundle of innovative technologies that are designed to enahce visual and audio analysis which, as a result, improves the user's experience of the Qzone platform.
Obviously, the major goal of Qzone, since its launch until date, is to provide a huge variety of services and features in order to meet the needs of each user, and the criterion of continuously updating the AI services of Qzone appears to set the social platform apart from other alternatives that may seem repetitive and duplicated.