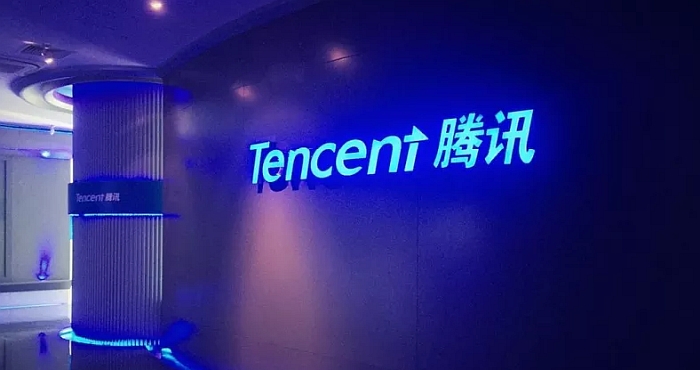 If Facebook really, as it is said, owns the world, then it is also true that China belongs to Tencent, and for the same reasons. Each market's worth is roughly the same in terms of social media markets on the business end. Both companies managed to bring in the same amount of profits during January, February and March of 2018.
Furthermore, statistics show that Tencent, which actually has three main platforms for social media, manages an overall user base of 2.4 billion users, while Facebook touts only 2.2 billion, overall.
Qzone Holding Its Own
In reality, Tencent is truly the most valuable platform in the world for social networking, with a net worth of roughly $540 billion USD. Even at that number, in 2016, the company only brought in 18 percent of its overall profits from online advertising. In stark contrast, Facebook gains a whopping 98 percent of their profits from advertising.
QQ & QZONE